Wedding and Event Bands
SHO Productions is your source for CT's best wedding and event bands.  Live music adds special energy to just about any event.  Our bands will turn your wedding, party or event into something unique and memorable.  We'll have you and your guests dancing all night long.  We can also provide music for your ceremony, cocktail hour or dinner.  All of our groups use professional sound equipment and/or lighting.  A band member can also act as emcee for you and handle announcements and help guide your flow of events.  Each group can spin music of your choice during breaks so there's never any downtime.  Contact us for more info. or to answer any questions you might have.
Radio Waves                                                                           Times Square                                                             Steppin' Out
Dance and Show Bands
In addition to wedding and event bands, we book some of CT's best dance and show bands.  Whether you'd like to dance all night long or just sit back and enjoy the show, we have bands that will take your event to the next level.  It could be a particular theme or era of music that you're looking for.  Or a group with a particular look or presentation.  We have a variety of options.  All groups are experienced and professional, and all come self-contained with professional sound system and/or lighting.  Contact us with any questions or requests.
Dyn-O-Myte Disco Review                                               The Glamour Girls                                                           The Priceless Band
Face Value                                                                                   Uptown Transit                                                           Jus Us
Rock Bands
SHO Productions also books some really great rock bands that are based here in CT as well.  Each plays a great mix of material with its unique emphasis on different artists and eras.  Some groups feature more classic rock while others emphasize modern rock.  Some have a balance of the two.  In either case, these bands really know how to perform and can really rock your party to another level!  Contact us now for more info. and a free price quote!
Mixed Signals                                                                                     Maxxtone                                                             Martin Kelly Band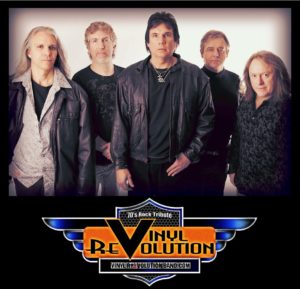 Tribute Bands
We offer some of the best and most authentic tribute acts in CT and western MA.  Our tribute artists put a lot of hard work into making each performance as close to the original artist as possible.  Our groups capture the essence and nuance of the artists they represent with a high level of professional authenticity.  Our tributes will make you think the original artist is performing on stage.  Perfect for both private and public events.  Contact us any time with any questions or to receive a free quote!
The Sounds of Frank                                               Cash is King                                                                                                              Ticket to Ride
Country Bands
Whether you're interested in old or new country, original or cover–or a combination of the two–we've got the right group or performer for you.  Our country artists really know how to perform, and are guaranteed to entertain guests and attendees of all ages.  Based in CT and MA, our country acts have performed regionally and also in Nashville.  Contact us any time for a free quote for your concert or event!
Jeff Mainville Band                                                      Truck Stop Troubadors                                                                            Frankie Justin Lamprey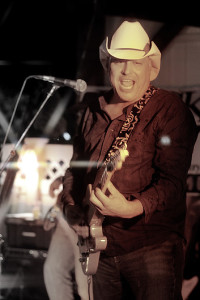 Specialty Groups
SHO Productions can provide you with just about any type of specialty act.  Here you'll see examples of some of the groups we offer…and we have lot of others as well.  Regardless of the theme of your next event, we'll provide you with a talented and professional group or artist that plays just the right mix of music for you.  Contact us any time for a free, no-obligation quote!
The Tribunes (doo wop)                                                              Steel Accent (Caribbean)                                                   Goza (Latin)
Fiesta del Norte (Mariachi band)                                         Dr. Ya Ya's (Mardi Gras)                                   Bkshre Mtn. Wanderers (German)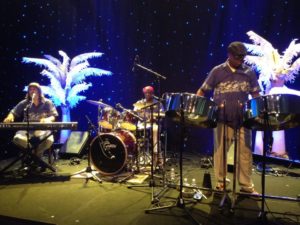 Solo  and Duo Artists
We also book some of the best solo and duo artists based in the CT and MA area.  Our performers are extremely talented and experienced, and many have performed with nationally known artists.  From jazz to soul to pop to rock to classical…..vocal vs. instrumental (or both)….. we have just the right performer for you!   Contact us any time for a free quote for your next event!
Myke Ross                                                                          Scott Lawson Pomeroy                                            Martin Kelly
Steve McGrath                                                                                 Derek Monahan                                                   Amanda Sullivan
Keith and John Duo                                                                               The Langley Brothers                                                          The Big Ideas