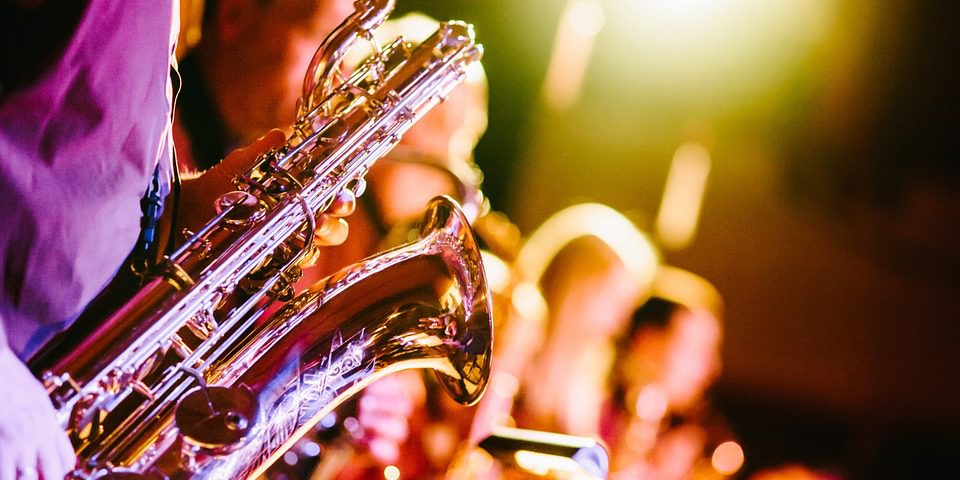 I often work with clients who can't decide between hiring a band or a DJ for their wedding, private party or corporate event.  It can be a very difficult decision.  Each option has its distinct advantages and disadvantages depending on each client's unique perspective.
Many people love the energy and authentic sound that you can only get from a live band performing.  Others like the flexibility of being able to hear every single song that they like, and hearing it performed by the original artist.  Some clients have a strict budget that they need to adhere to, which, in many cases, doesn't allow for a band.  So they opt for a DJ.  Click here for some average pricing info:  https://www.weddingwire.com/wedding-forums/average-dj-cost/bdbc8d8ba93b7d4e.html
Do I Have to Choose Between a Band or a DJ?
Then there are those who can afford either but have trouble deciding.  The good news is that you don't necessarily have to choose!   More and more clients are opting for both.  This gives them the widest array of musical options.  They can hire a band to come in and perform a particular part of a wedding or event.  And then have a DJ fill in the times around that.
Also, some clients choose a particular type of band, such as a swing band, to perform for just cocktails and/or dinner.  Then they have a DJ spin current dance music for the rest of the reception or event.  Or sometimes it's the other way around.  A DJ plays music earlier in the event and then a dance band performs for the remainder.  No matter what your preference, this is a really great way to get the best of both worlds.  Plus, you can often get package pricing that makes having both more affordable.
So regardless of your music preference for your wedding or event, you don't necessarily have to choose between a band or a DJ.  At SHO Productions we offer just about any type of live performer you'd like.   All styles, eras are available.  We can combine that with a DJ that complements your choice.  We're here to provide you with a custom package that works perfectly for you.   So contact us any time for a free quote for your wedding, party or event.  860-571-0234 or 860-257-0634   www.shoproductions.com